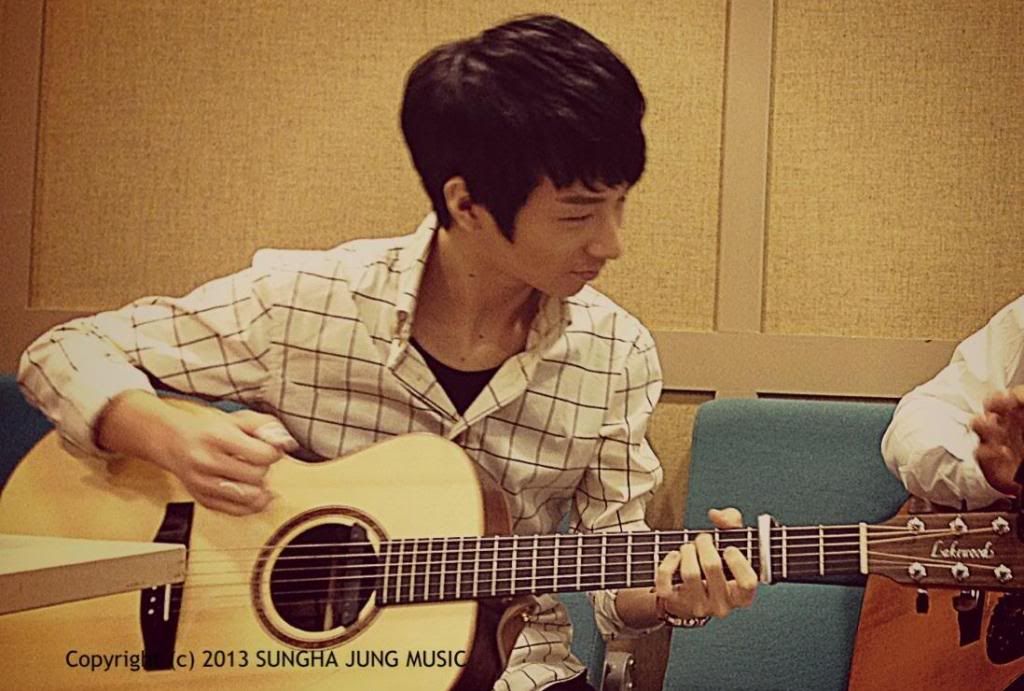 Hello again Vietnam!!
viagra for sale http://cialiscoupon-cheapstore.com/ viagra online how well does viagra work cialis daily or as needed
Thank you so much for your interests and enthusiasm!
Over just one week, we have received a lot of proposals/suggestions and are currently having good discussions with some of them. Hopefully, we can announce before July, Sungha Jung 1st Tour in Vietnam!!
**We apologize for not having been able to reply to all the emails but we did receive them all!
Thank you very much for your support.
rxpress pharmacy reviews // order generic cialis online canada // no2 com viagra // cialis 20 mg precio // price of viagra
http://www.facebook.com/photo.php?fbid=597944266897293&set=a.216186601739730.60391.208669395824784&type=1
————————————
Hello Vietnam!!
We are officially looking for a local concert promoter in Vietnam, who will help us make Sungha Jung's first solo tour in VIETNAM!
If you are a respectable promotion body yourself, or know any company you'd like to recommend to us, please do let us know. Please email jwcfree@naver.com
http://www.facebook.com/photo.php?fbid=592654927426227&set=a.216186601739730.60391.208669395824784&type=1&relevant_count=1